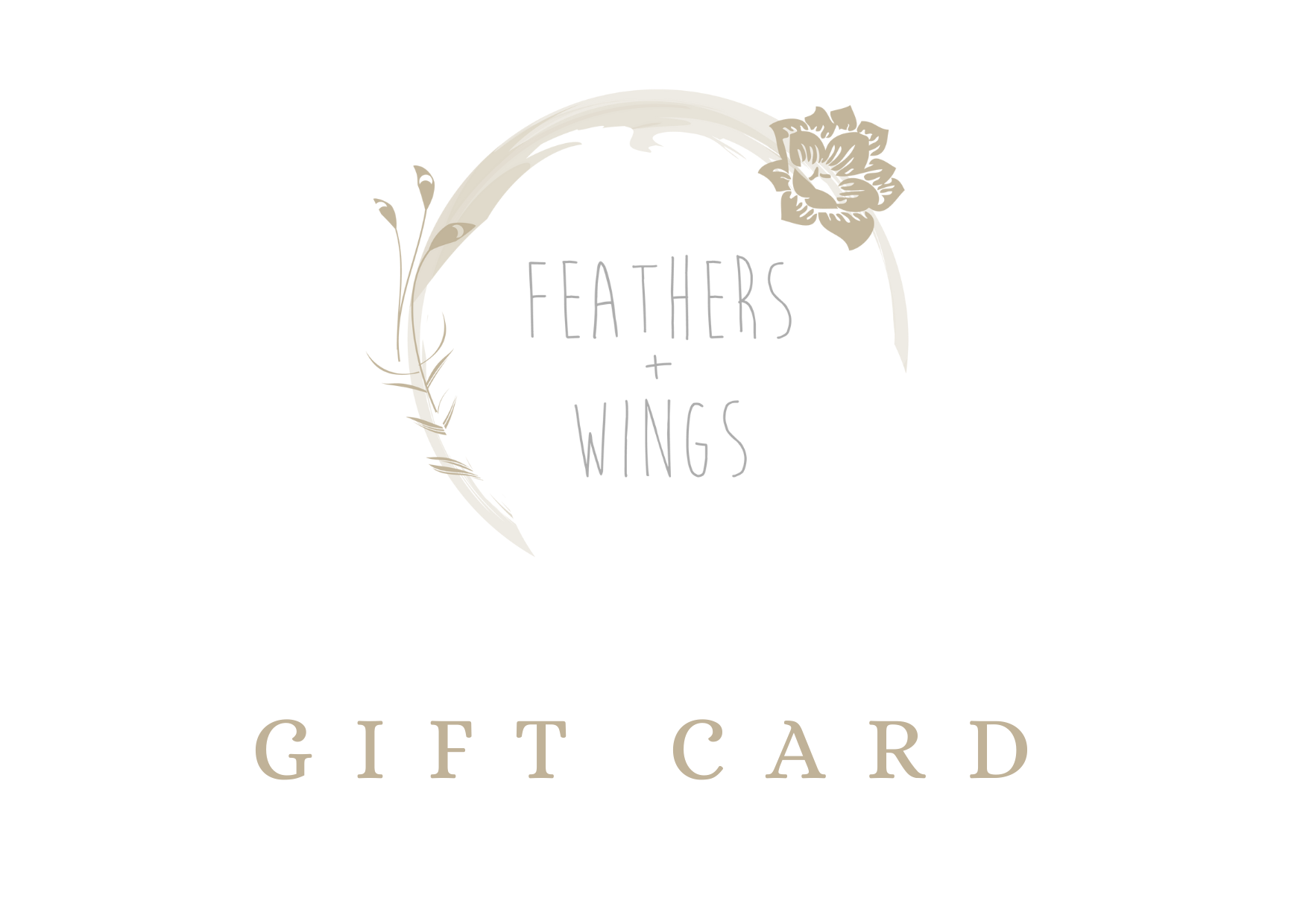 Production time: 3-4 weeks.
Lovingly handcrafted in London, UK.
About Feathers & Wings
Consciously Crafted
Feathers And Wings Fine Jewellery is created with the intention to display beauty, grace and simplicity through a creative medium.
Ethically Made
Based in London UK, metalsmith and maker, Jane Bannor, specialises in gold jewellery, solely crafting each piece by hand.
Bohemian Luxe
A collection of bohemian
luxe pieces with a touch of minimalism; each piece crafted with the F&W woman in mind.
Frequently Asked Questions
Help! I don't know my ring size!
Don't know your size? We are here to help.
We offer various sizes and are here to help you size the right ring. Visit the Intl Ring Sizer Chart Website Here for size conversion: http://www.ringsizes.co/
- OR -
Purchase one of our reusable ring sizers here: UK Ring Sizer
How long will mt order take?
As each piece is handcrafted solely by metalsmith + maker, Jane Bannor, we ask that you allow 3-4 weeks for a shipping notification, whilst Jane carefully crafts your jewellery for you.
Where do you source your gold?
Feathers + Wings' solid gold is sourced from credible UK Suppliers, and every fine jewellery piece is crafted using either recycled or fairtrade (stated in each product description).